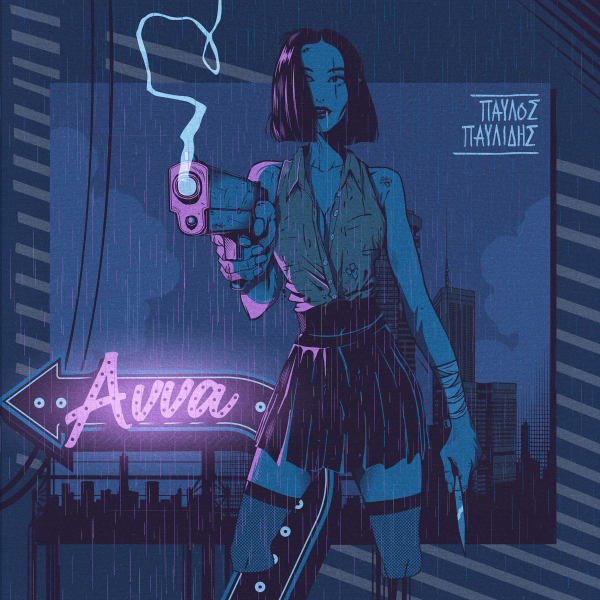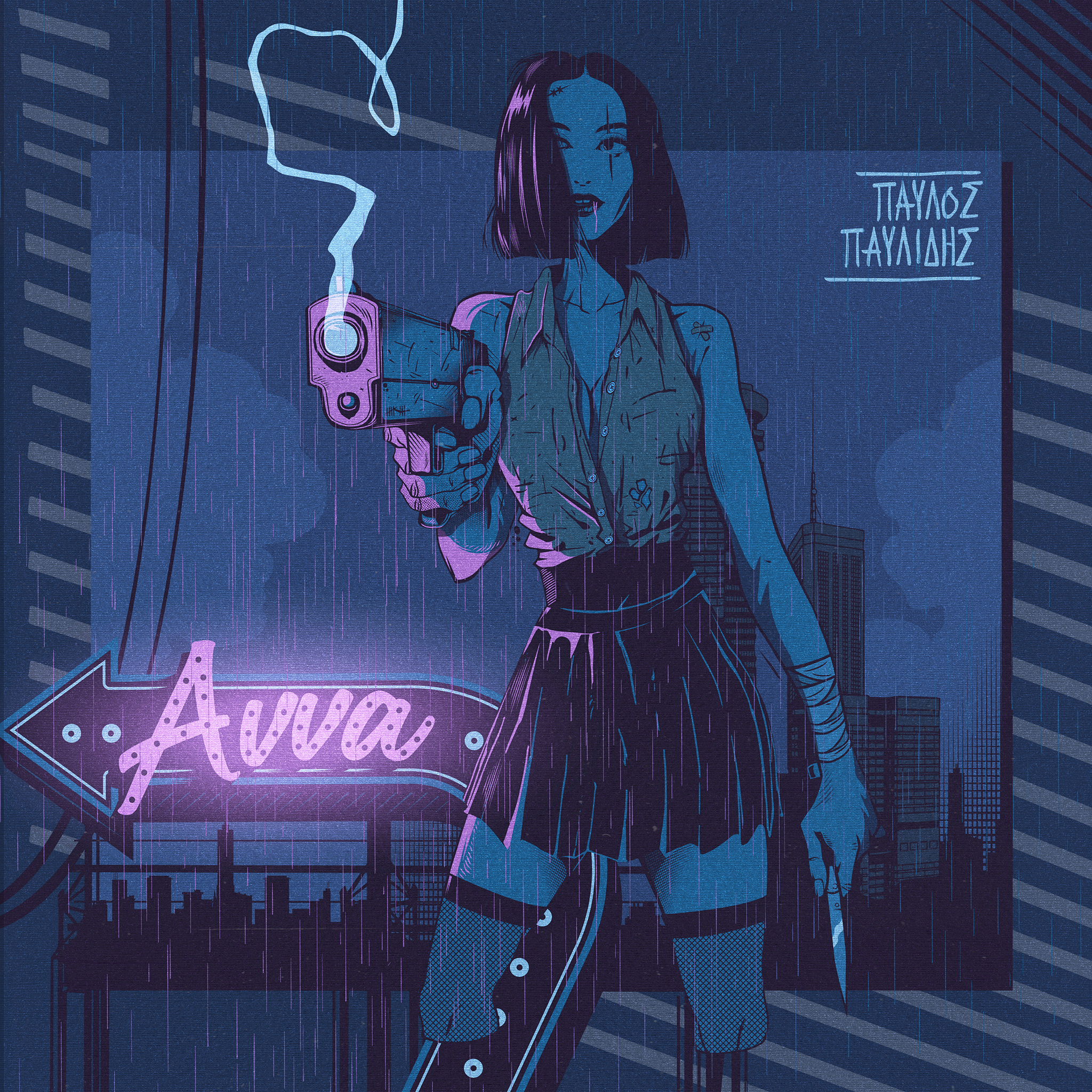 Anna
1,00€
Release Date: June 25, 2021
CAT NO. UWFDR028
Press Release
Pavlos Pavlidis returns to discography with a brand new track that serves as the 2nd single from his forthcoming album, which is going to be released by United We Fly.
"Anna" is on a rooftop, pointing her gun at the heart of this wild city, bringing the exemplary and familiar vibe of Pavlidis' unique songwriting to day.
In contrast with his recent "Anoixi / Sto Mati Tou Kiklona" release, "Anna" is extrovert, mysterious and insubordinate. Her story of leaving unfolds in the lyrics, making us wonder why we finally want her to "stay here forever".
Credits

Music/Lyrics: Pavlos Pavlidis
Produced by: Pavlos Pavlidis, Vasilis Dokakis
Αrranged by: Pavlos Pavlidis, Vasilis Dokakis
Recorded by: Vasilis Dokakis, Fotis Papatheodorou
Mixed by: Stavros Georgiopoulos
Mastering: Yiannis Christodoulatos / Sweetspot Productions Studio
Art Direction/Design: Bewild Brother

Pavlos Pavlidis: Vocals, Guitar, Synths
Fotis Siotas: Violin, Loops
Dimitris Tsekouras: Bass
Dimitris Klonis: Drums
George Theodoropoulos: Synths
Vasilis Dokakis: Guitar, Synths
Christos Vigkos: Vocals
(c) 2021 United We Fly
(p) 2021 United We Fly