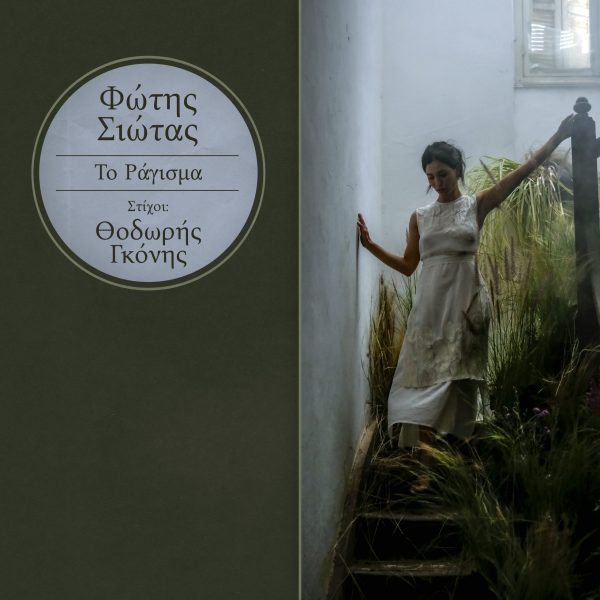 To Ragisma
1,00€
Release Date: September 17, 2021
CAT NO. UWFDR029
Press Release
"To Ragisma" is the first single of the upcoming second album of Fotis Siotas and Thodoris Gkonis, a song with a purpose to introduce the album's compositions to the world.
"Τo Ragisma" brings out the most of the unique ability of Fotis to pair some intriguing moments of american and english folk music with the always present greek entekhno songwriting.
"To Ragisma" is a song about a girl that has a rose grown in her lips. A rose carrying a thorn, but also a scent.
Credits

Music by Fotis Siotas
Lyrics by Thodoris Gkonis
Produced by Titos Kariotakis, Christos Charmpilas
Recorded by
 Titos Kariotakis, Nikos Kollias
Mixed by Titos Kariotakis, Christos Charmpilas
Mastered by Titos Kariotakis, Christos Charmpilas
Fotis Siotas – Vocals, Acoustic Guitar
Cleon Antoniou – Electric Guitar
Dimitris Tsekouras – Double Bass
Giorgos Fountoukos – Classic Guitar
Maria Hanou – Vocals
Iro Bezou – Vocals
Despina Spanou – Vocals
(c) 2021 United We Fly
(p) 2021 United We Fly