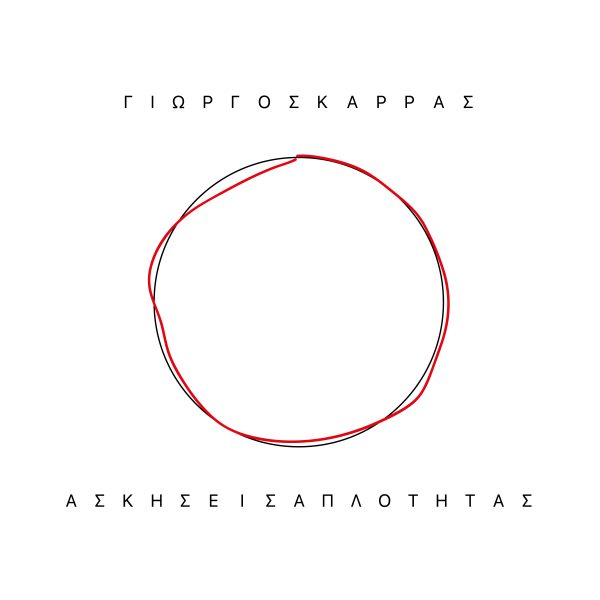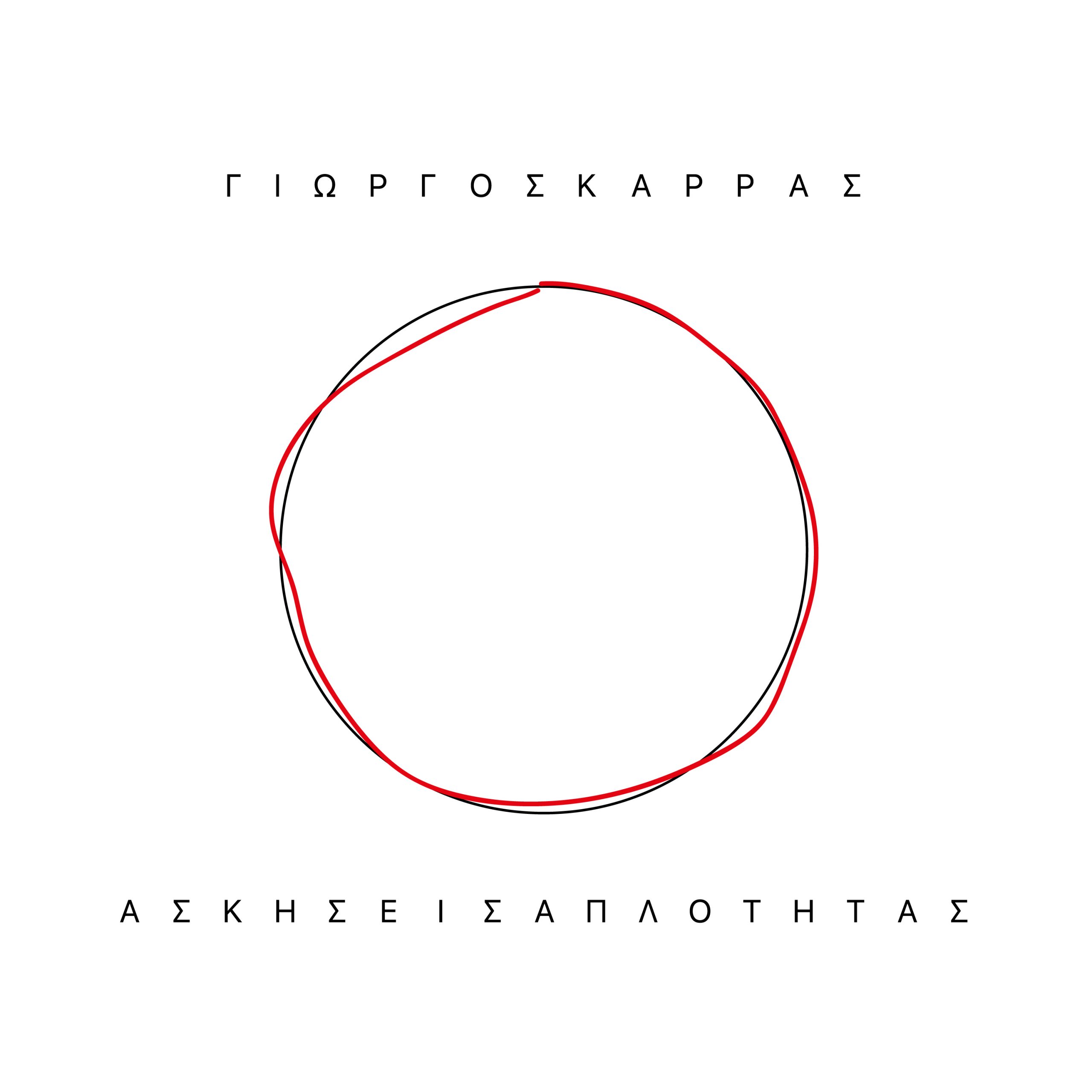 Askiseis Aplotitas
6,00€ – 26,00€
Press Release
United We Fly is excited to announce the release of George Karras' 'Askiseis Aplotitas', his first album after his 30-year hiatus. The singles 'Horis Ithaki' and 'Perimenontas to Fos' that were released in the autumn have introduced the audience to Karras' current minimalistic musical approach.
The album combines some fragile melodies of clarinets, guitars, cello and piano, all surrounded by the obsessively repetitive bass rhythms, trademark sound of George Karras. The compositions delve into each other and create an interchange between melancholic and joyful moments. As the title of the album states, simplicity is the fundamental element that gives birth to these wonderful musical images.
"Images, feelings and words were always the means that triggered my musical creativity. With the record Askiseis Aplotitas, I attempt to express these images and feelings through simple and obsessively repeated musical patterns." George Karras
George Karras was born in Thessaloniki in 1960. He co- created the legendary Greek rock group Tripes with Yiannis Aggelakas in 1980, where he was the bass player and main composer. In 1993, he released along with Aggelakas, the record 'Yperoho Tipota'. In this album, he experimented with a broader range of musical genres apart from rock, using cellos, bandoneons and doublebass. A while after its release, 'Yperoho tipota' was used as the soundtrack for the movie 'A time to kill' (1993), directed by Nikos Grammatikos. Tripes came to a split-up in 2001, and Karras disappeared from the music scene. Throughout these years, he kept creating music, however he didn't release any of these creations, until now.
Credits
Music – Arrangement
George Karras
Vasilis Baharidis: Drums
George Karras: Bass
Babis Papadopoulos: Guitars
Iraklis Iosifidis: Double Bass
Giorgos Christianakis: Piano
Thanos Sideris: Clarinet
Lila Manola: Cello
Nikos Charmbilas: Glockenspiel
Recorder at Royal Alzheimer Hall
Recorded, mixed & mastered by Titos Kargiotakis – Christos Charbilas
Artwork by Monoscopic Studio
(c) 2023 United We Fly
(p) 2023 United We Fly