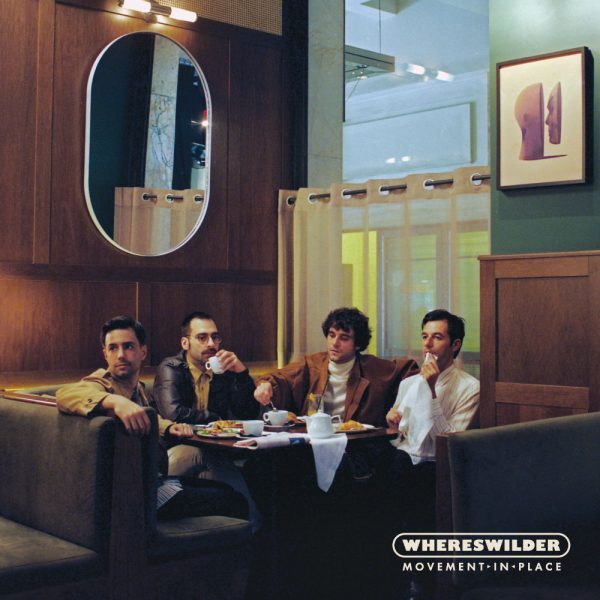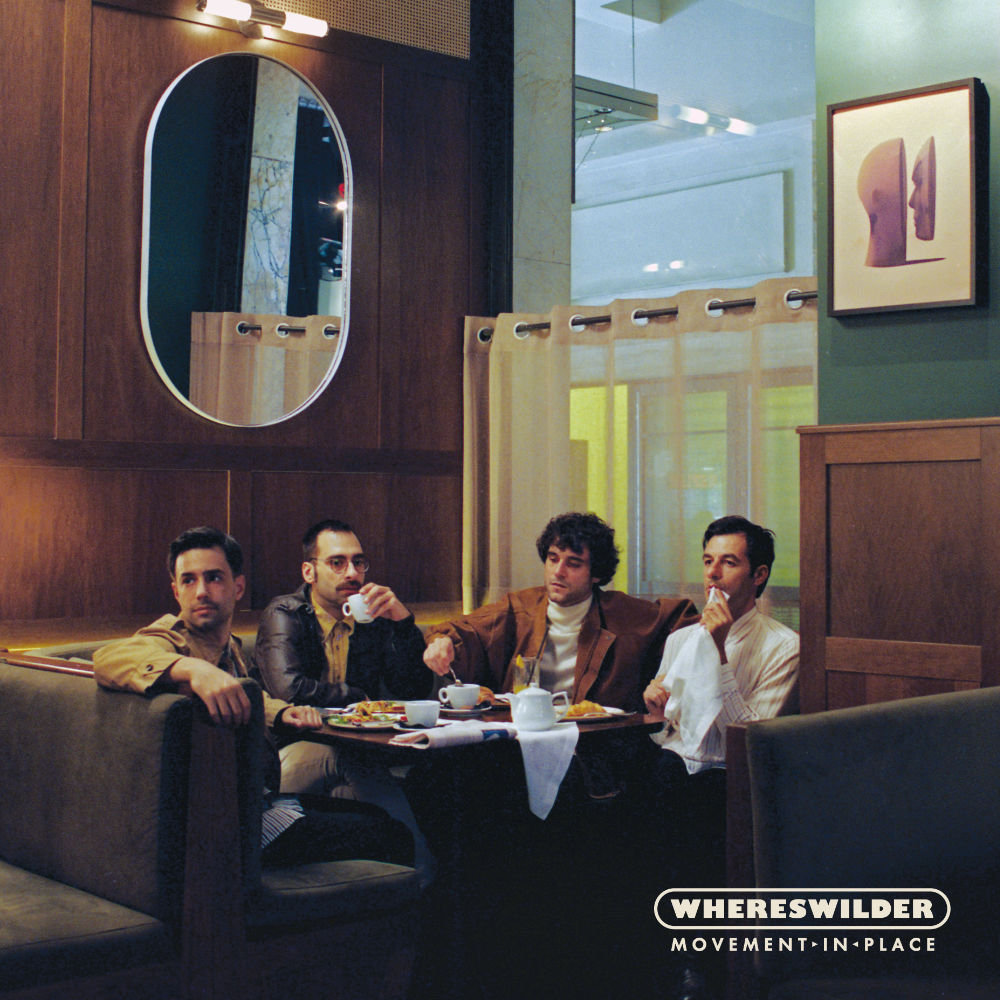 Movement In Place
6,00€ – 35,00€
Press Release
Whereswilder define Movement in place as a mental process where time halts, giving you the opportunity to realize what is happening around you
Through this process, the mind surpasses the frantic everyday life and allows the individual to become an observer, an interpreter and –sometimes- he is brought against small moment of epiphanies; that could change the way one perceives themselves but at the same time everyone in their surroundings.
Movement In Place is Whereswilder's third full length album set to be released on November 12, 2021 by United We Fly.
Recorded at Electric Highway Studios, in Athens, the band teamed up with John Vulgaris (Bazooka) for the album's production.
In this new album, Whereswilder draw inspiration from the musical diversity of the '70s. Elements of genres such as soft rock, soul, funk and singer-songwriter, are skillfully combined in 13 new compositions, each  describing a daily story of how "Movement In Place" can happen to someone.
The photo used as the album's cover was captured by photographer Evan Maragkoudakis, while the painting that is hanging on the walls in the same room of the album's cover, is by Stefanos Pletsis. These two visual features are also an interpretation of the album title, offering the listener an immersive audiovisual experience.
"Movement In Place" is available in all digital formats, limited edition digisleeve CD, limited edition black LP (180g) and in deluxe edition crystal clear LP (180g).
The deluxe edition includes also a poster & a postcard, as well as a bonus crystal clear lathe-cut 7", with two exclusive tracks, never to be released digitally or in any other format: the unreleased "Free" and a recording of a live performance of "Helping Hand". The deluxe edition is hand-numbered to 100 copies.
Giannis Rallis: Vocals, Guitars, Keys
Vassilis Nissopoulos: Vocals, Bass, Keys
Alekos Voulgarakis: Guitars
Manolis Giannikios: Drums, Percussion
Credits

Music & Lyrics by Whereswilder
Arranged by Whereswilder
Produced by Whereswilder & John Vulgaris
Recorded/Mixed/Mastered at Electric Highway Studios in Athens, Greece
Mixing Engineer: John Vulgaris
Assistant Engineer: Vassilis Nissopoulos
Photography by Evan Maragkoudakis
Artwork by Stefanos Pletsis
Layout by Giannis Rallis
(c) 2021 United We Fly
(p) 2021 United We Fly