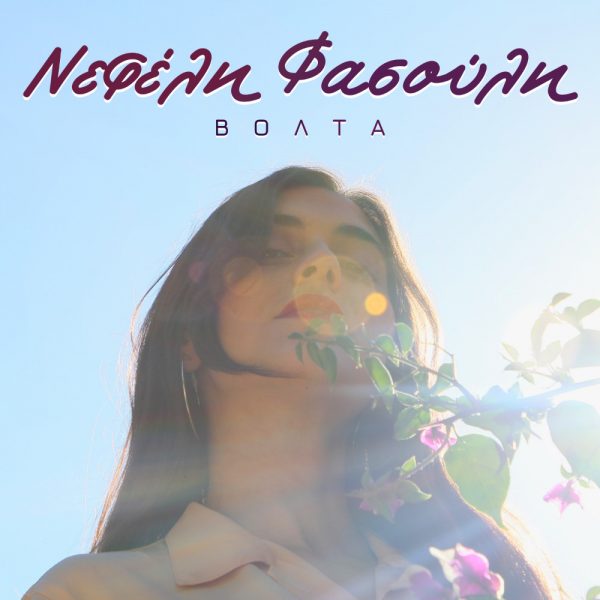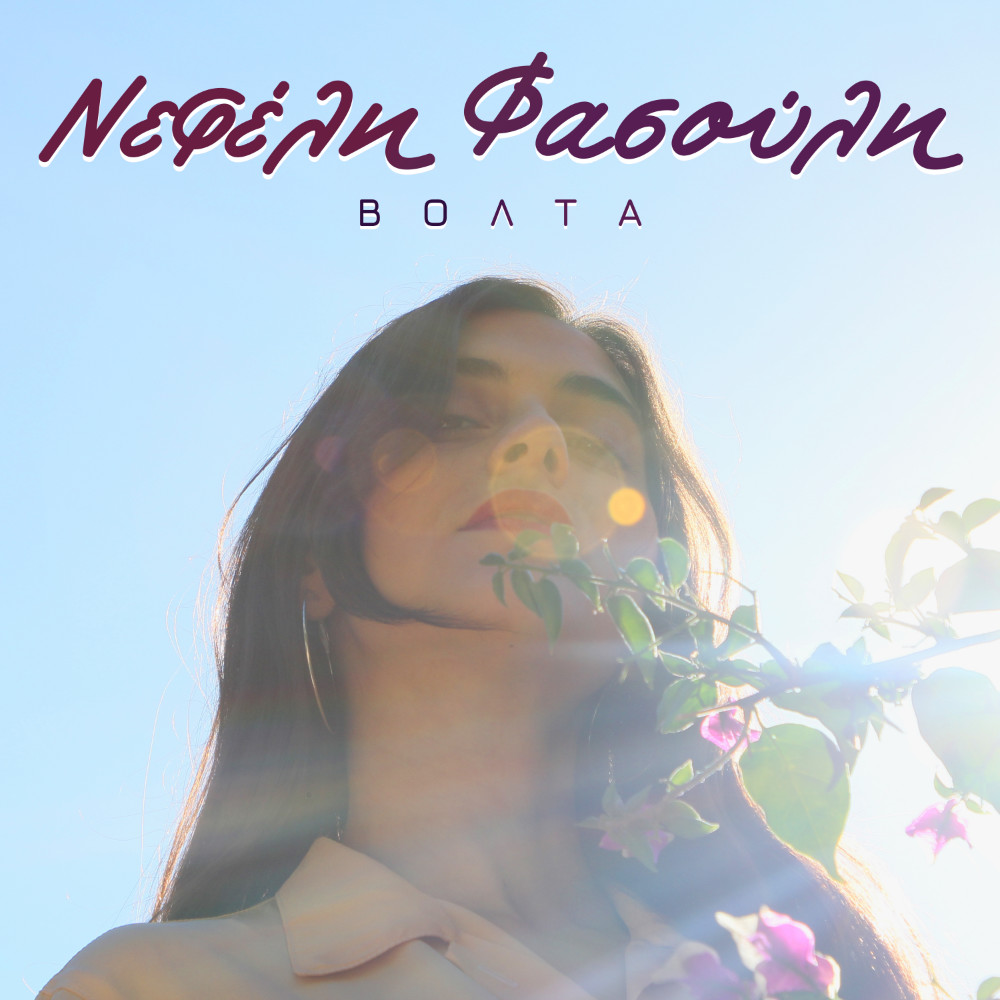 Volta
1,00€
Release Date: March 19, 2021
CAT NO.  UWFDR022
Press Release

"Volta" is the first single and the first song of Nefeli 
Fasouli's
 first solo album. All songs of the album are written by 
Fivos
Delivorias
. 
"Volta" is a song craving the outdoors. It was written during the coronavirus lockdown, while taking a walk (β
όλτ
α 
i.e.
 volta, is the 
greek
 work for taking a walk) was like starring in a Hollywood getaway movie. An Athenian cha-cha for two, lasting from dusk till dawn. Listening to this song in any 
other time
 of the day is completely senseless.
Nefeli Fasouli

Credits

Music and Lyrics by Fivos Delivorias
Produced by Fivos Delivorias
Assistant Producer: Dimitris Markis
Recorded: Nikos Kollias / Antart Studios
Mixed: Ioannis Petrolias
Mastered by : Yiannis Christodoulatos / Sweetspot Productions studio
Piano: Kostis Christodoulou
Drums: Sotiris Douvas
Baby bass: Yoel Soto
Flute: Takis Paterelis
Percussion: Javier Lucero
(c) 2021 United We Fly
(p) 2021 United We Fly