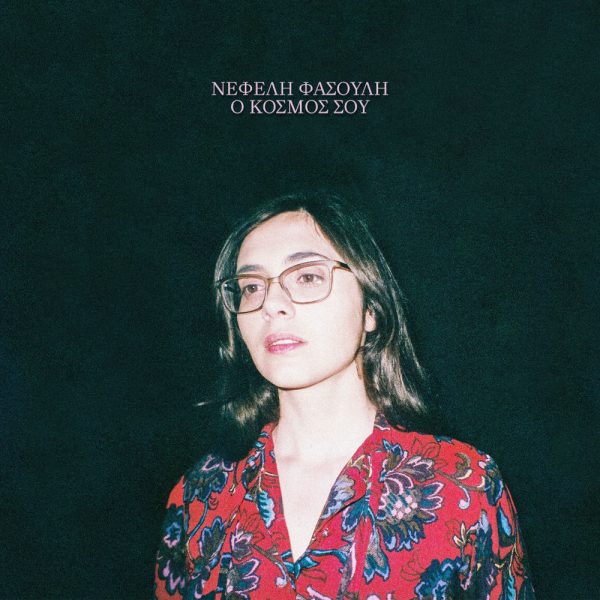 O Kosmos Sou
1,00€
Release Date: May 07, 2021
CAT NO. UWFDR023
Press Release

The song "O Kosmos Sou" (meaning "Your World") is remorseful for what it said.
Yet if it hadn't said it, it wouldn't suffer exile in its afternoon classical guitar.
Well… it said it.
And now it's late, and everybody will find out.
It is written for Nefeli and her voice, and her world.
A world which is unique – but in the same time identical with all the girls' worlds, those girls' who are about to explode while being locked in their apartments.
With Fivos Delivorias on the guitar, over the notebook and across from her world.
Nefeli Fasouli

Credits

Music and Lyrics by Fivos Delivorias
Produced by Fivos Delivorias
Assistant Producer: Dimitris Makris
Recorded: Nikos Kollias
Mixed: Giannis Petrolias
Mastered by : Yiannis Christodoulatos / Sweetspot Productions studio
Classic Guitar: Foivos Delivorias
Acoustic Guitar: Dimitris Siampos
Piano: Kostis Christodoulou
(c) 2021 United We Fly
(p) 2021 United We Fly