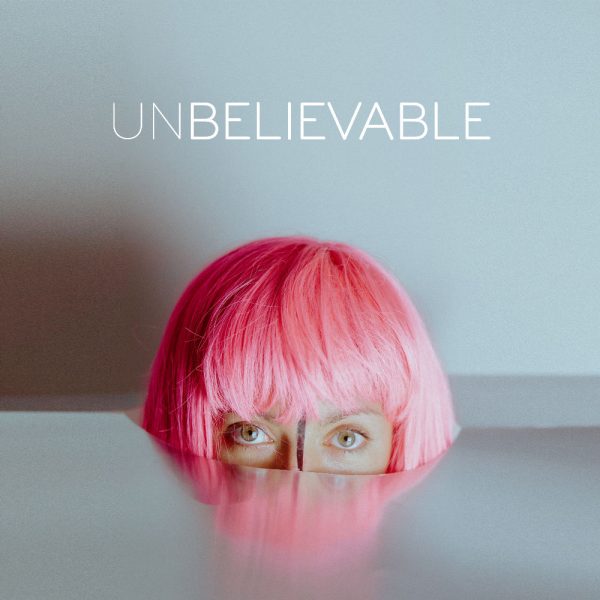 Unbelievable
1,00€
Press Release
Danai Nielsen is a solo dream-pop, synth-based composer and singer, who uses voice FX to create musical dialogues between a male and a female alter ego persona.
Since 2004 she's been active, as main member of the Greek band Rosebleed, who signed a contract with Sony Music (2007) and shared the stage with several know artists such as Santana, Hooverphonic, Cranberries etc.
In 2014 she becomes the lead singer of the band Than.Eye, which was based in Germany and released their first EP in 2016.
Since the beginning of 2019 she is performing solo, using synths, loops and samples and most of the times creating a unique costume for each of her performances. After a successful live show in Summer Nostos Festival she's heading back to the studio to record her first solo release.
Credits
Music & Lyrics by Danai Nielsen Mixed & Mastered by Giorgos Athanasiou Released September 2019
Cover Photo by Nassia Stouraiti 
(P) & (C) 2019 United We Fly