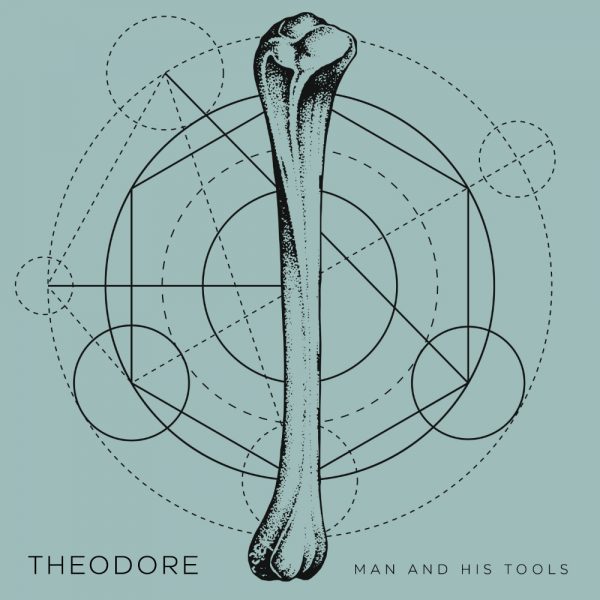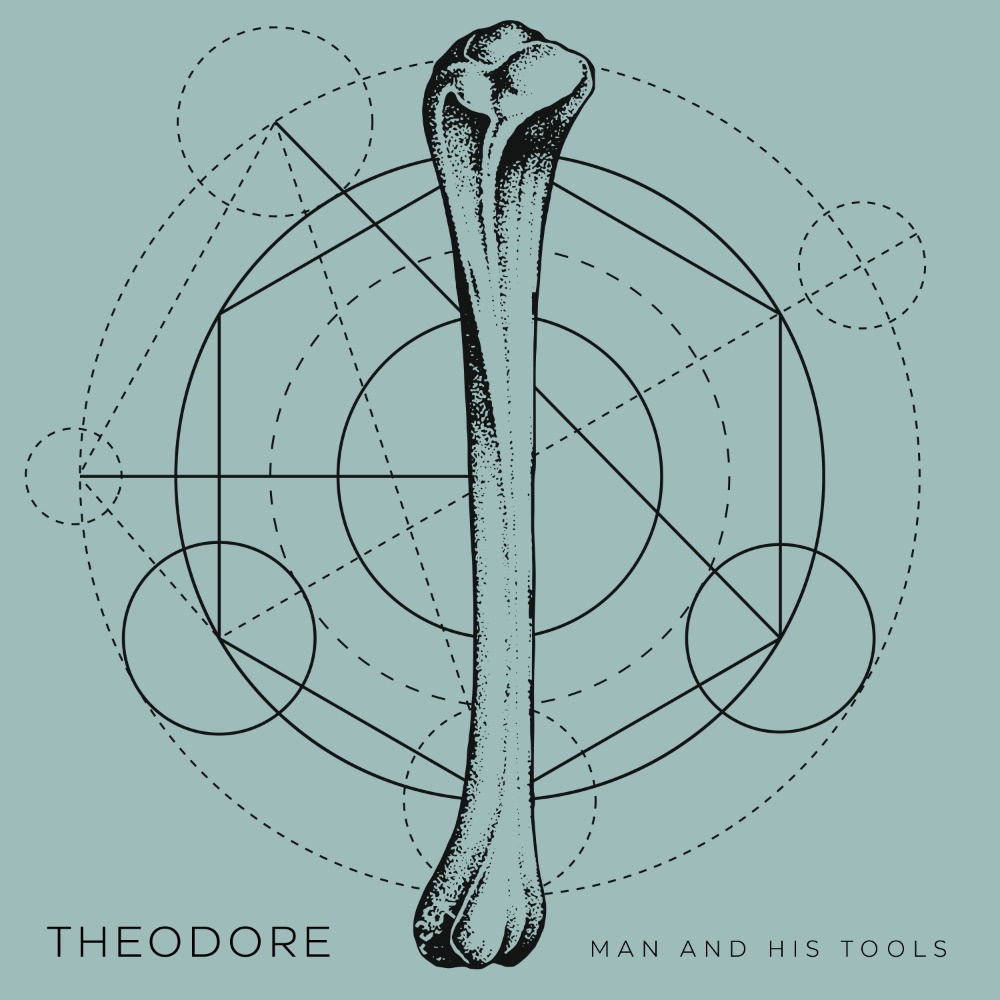 Man and His Tools
1,00€
Press Release
'Man and His Tools' delivers an evocative cinematic soundscape of eerie electronics crashing against euphoric instrumentals and a processional drum beat. Theodore's warm distinctive vocal drops in to encourage escape from the dystopic landscape.
Theodore said about the track:" 'Man and His Tools' is really a metaphor for evolution, originally inspired by the first chapter of the film '2001: A Space Odyssey, The Dawn of Man'.
The song became even more relevant living through the dystopic reality that is Covid19 and the ongoing climate change crisis. These are the tools that got us into space, but at the same time are contributing to the destruction of the earth. The music alongside the video is about escaping these dark realities. I wanted there to be an underlying message of optimism running through the narrative and perhaps, in a way, try to inspire people to use these tools for positive change.
Vocals, Synths, Piano, Rhodes, Clavinet, Glockenspiel : Theodore
Guitars: Manos Kourkoulis, John Lefas
Drums, Percussion : Ashley Hallinan
Bass : Nikolas Papachronopoulos
Synths, Percussion, Samples : Kostas Zabos
Credits
All music and lyrics by Theodore
Arranged and produced by Kostas Zabos and Theodore
Engineered, recorded and programmed by Kostas Zabos, Stavros Georgiopoulos
Mixed by Alex Bolpasis
Mastered by Dimitris Papadimitriou in Sweetspot Productions
Recording studios: United We Fly Studio, Athens
AntArt Studio, Athens | Assistant Engineer: Nikos Goudinakis
Suono Studio, Athens | Assistant Engineer: Alex Bolpasis, Gustav Penka
Diskex Studio, Athens | Assistant Engineer: Sergios Voudris
(c) 2021 United We Fly
(p) 2021 United We Fly