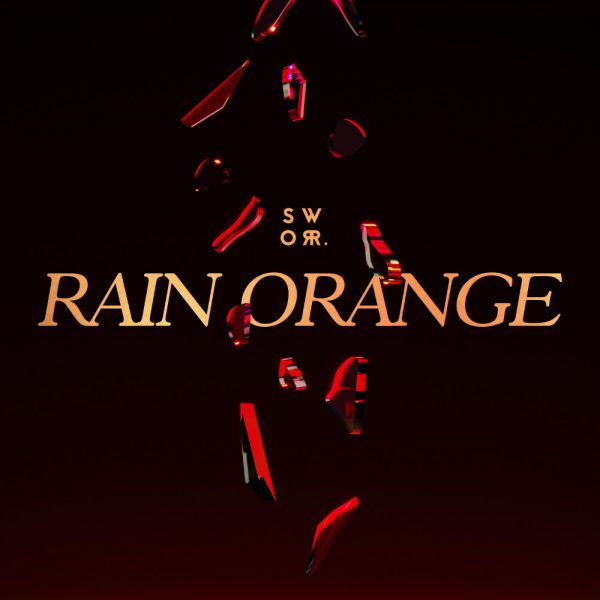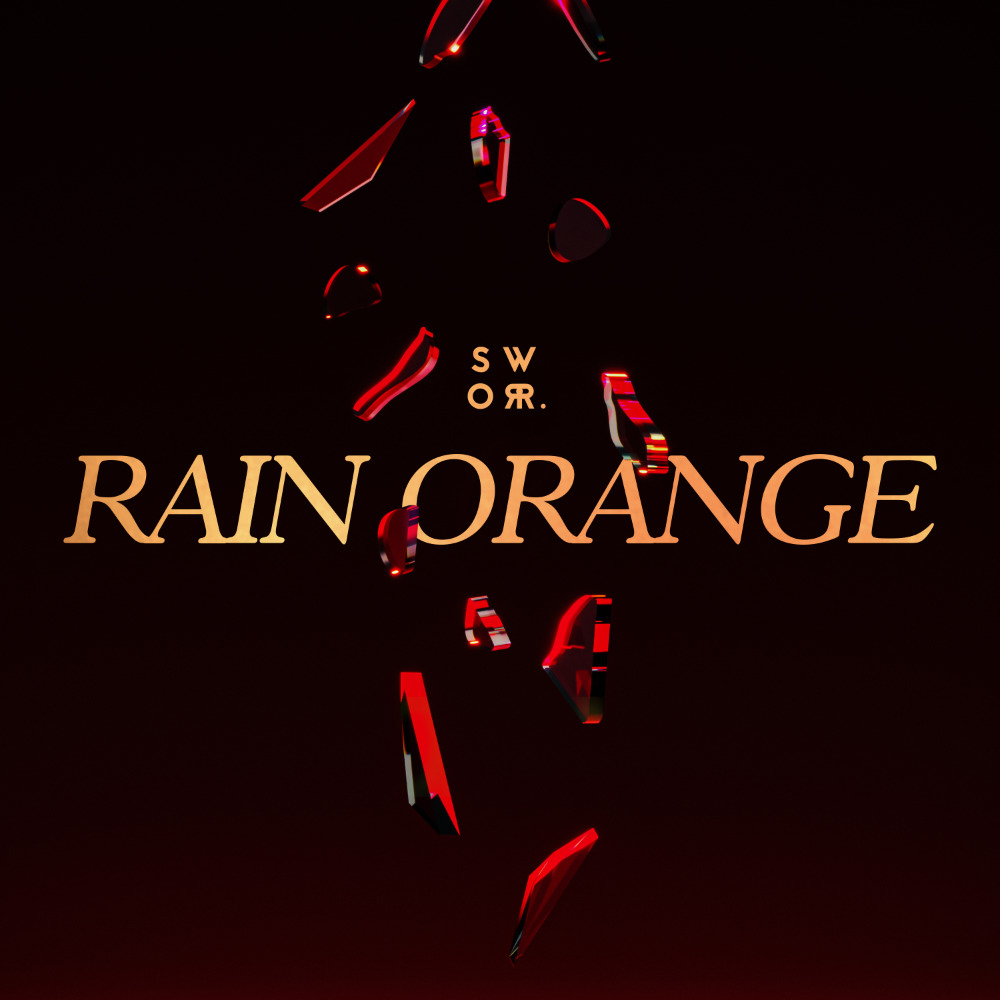 Rain Orange
1,00€
Press Release
Written on a rooftop on a rainy day's sunset, Sworr.'s "Rain Orange" revolves around the theme of rebooting.
The song's atmospheric intro with the distinctive vocal bassline and the spoken words, leads to a verse with a uniquely beautiful vocal melody. The dominant vocoder effect in the bridge that follows brings the track's peak. An uplifting second part where the beat gets busier, while the lyrics interpret the restart after accepting our evolution.
At the heart of this track is the theme of how our self-image evolves over the years. How we become something different, something we did not anticipate, and how necessary and beautiful it is to embrace these new versions of ourselves. As well as how repetitive this process is. The perpetual cycle that spirals into evolution.
ROBIN K: vocals
THANASIS Q: electric guitar
JOHN TSALLAS: programming, samples, synths
Kostas Zabos: samples, drums, percussion, synths, programming
Jef Maarawi: vocals
Credits
Music / Lyrics by Sworr.
Produced by Kostas Zabos, John Tsallas
Mixed and Mastered by Kostas Zabos, Costas Verigas
(c) 2021 United We Fly
(p) 2021 United We Fly