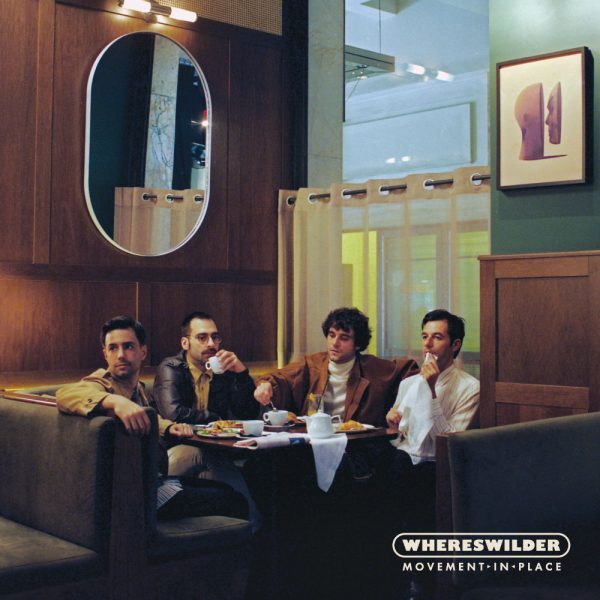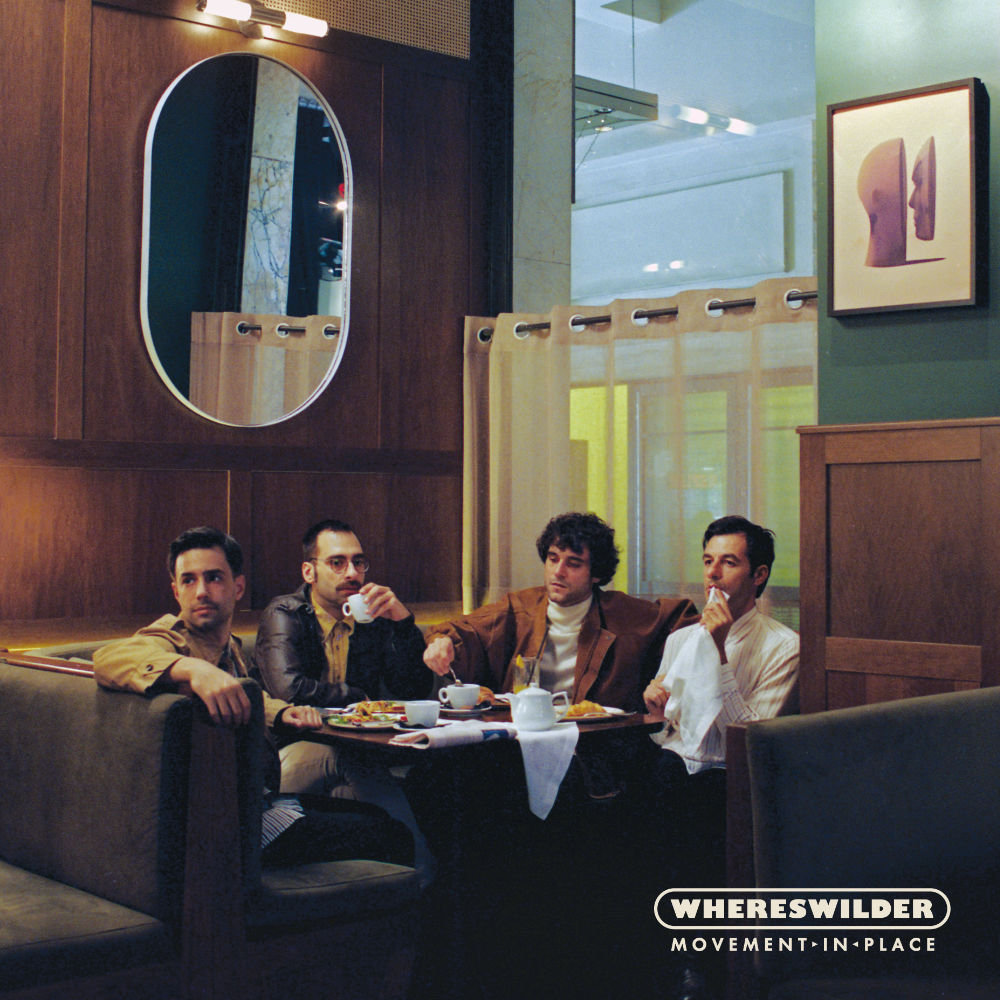 Whereswilder – The Wrong Way In
1,00€
Release Date: October 08, 2021
CAT NO. UWFDR031
Press Release
A moment of epiphany that came when it was least expected. This is the driving force of inspiration behind Whereswilder's The Wrong Way In.
The song tells the story of someone struggling to wake up after a rough night. He tries to get through a miserable day of self-loathing, contemplating on things that were said the night before. As the day goes by he gradually reaches to a rather nihilist revelation:
"Every little word we say, well it don't mean a thing", a manifesto for humans trying to cope with unhealthy relationships.
The Wrong Way In is a soft rock ballad that will take you through this journey step by step. Starting out dark, then lazily progressing to a big anthemic chant, it all fits the narrative. Whereswilder performed the song as a group of four people, all in sync to put this instance of self-reflection into tape. A string section was added later on to build up the dramatic effect.
Credits

Music & Lyrics by Whereswilder
Arranged by Whereswilder
Produced by Whereswilder & Giannis Voulgaris
Recorded/Mixed/Mastered at Electric Highway Studios in Athens, Greece
Mixing Engineer: John Vulgaris
Assistant Engineer: Vassilis Nissopoulos
Photography by Evan Maragkoudakis
Artwork by Stefanos Pletsis
Layout by Giannis Rallis
(c) 2021 United We Fly
(p) 2021 United We Fly