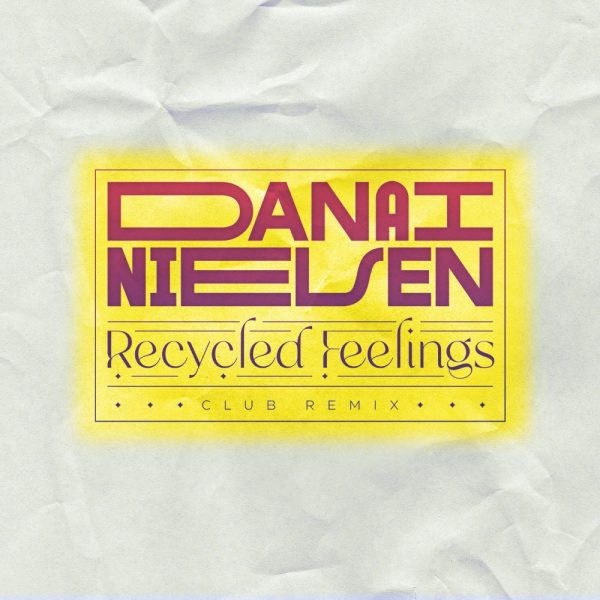 Recycled Feelings (CLUB REMIX)
1,00€
Release Date: May 28, 2021
CAT NO. UWFDR024
Press Release

Recycled are all those Feelings we use to connect to each other.
Are they unique? Are human feelings real or 
similar to
 emoticons/emojis? Are we addicted to them? Are we capable of deeply and truly connecting with others? How many feelings exist in total?
"Club Remix" because we missed the dance floors and all the sweaty dance moves!
Danai Nielsen

Credits

Music / Lyrics by: Danai Nielsen
Produced by: Kostas Zabos
Mixed by: Kostas Zabos and Costas Verigas
Mastered by: Costas Verigas
(c) 2021 United We Fly
(p) 2021 United We Fly