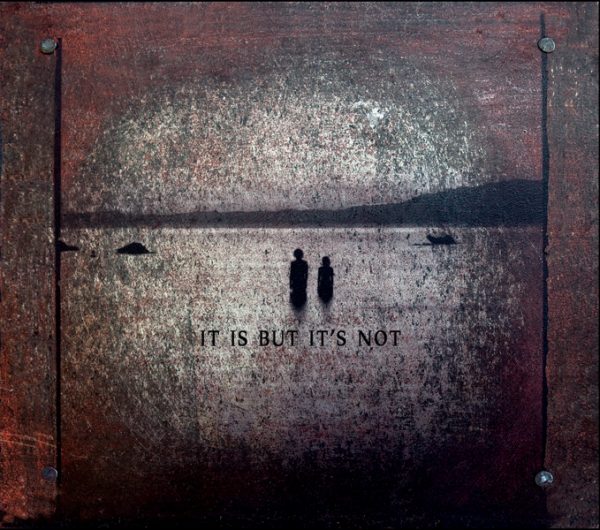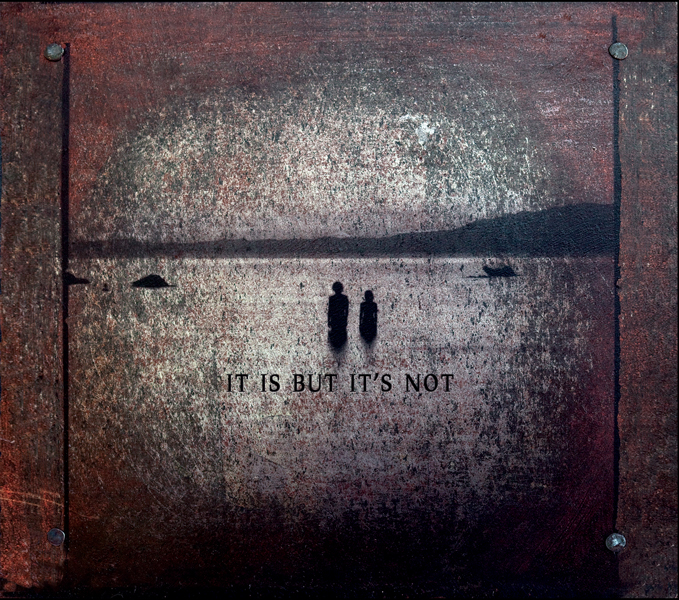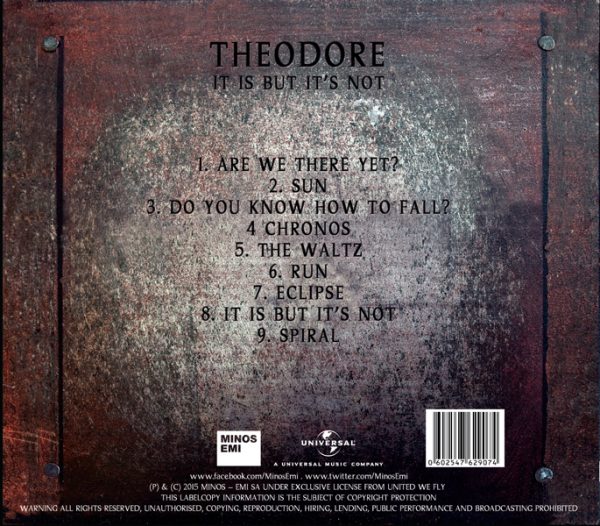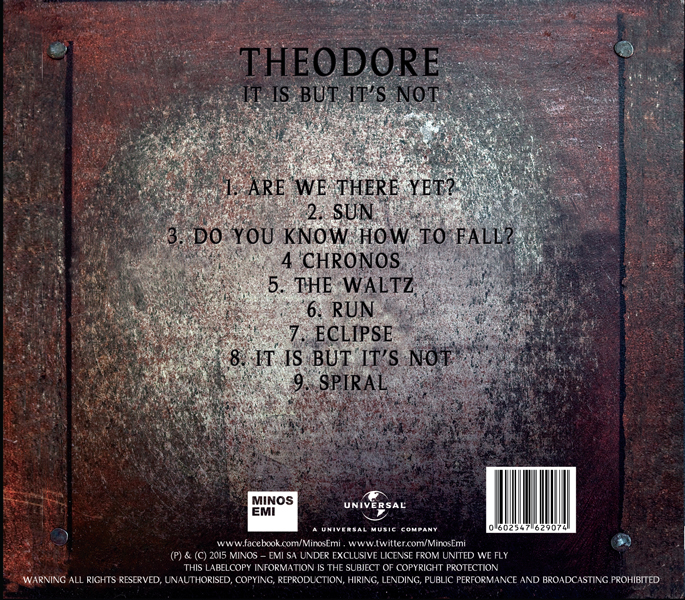 It Is But It's Not
6,00€ – 12,00€
Press Release
Greek multi-instrumentalist Theodore is set to release his beguiling album It Is But It's Not on June 17, he also releases a single of the same name on that date.  His debut single 'Do You Know How To Fall' was released in May and met with critical acclaim.
At just 23 Theodore is shaping up as one of 2016's most singular prospects.  His unique mélange of influences, from Pink Floyd and Radiohead to a schooling in piano and traditional Greek folk music, has already taken him from Abbey Road to the Temple of Zeus.
It Is But It's Not has Theodore playing piano, guitar, synthesiser and glockenspiel, while his bandmates add rock instrumentation alongside an elegant string section.  Written and arranged by Theodore the album was co-produced by Clive Martin (Queen, Reef) and mixed by Ken Thomas (Sigur Rós, Moby, M83).
Theodore has written the music for theatrical pieces such as Matina Megla's Window, Vladan Nikolic's film Bourek, and was commissioned to write a new score for Buster Keaton's classic silent comedy of 1928, The Cameraman. Completing it inside ten days, he and his band then performed the score live to the film screening, in the unforgettable setting of the Temple of Zeus in Athens, which he describes as "one of the best moments of my life."
More film and other multi-media work beckons, but for now, the priority is It Is But It's Not, an album created over two years in London, then performed live at the fabled Studio 2 at Abbey Road Studios. "My need is to produce and to share," says Theodore. "If I do that well, everything will happen."
"What do get when you wrap up Radiohead and Pink Floyd influences with a 23-year-old multi-instrumentalist from Greece? Theodore, that's what. The rising star has travelled from the Parthenon to Abbey Road Studios and back again with his music, and you can really hear it in the alt-rock epic that is 'Do You Know How to Fall?'" – Digital Spy
"We're looking at a prodigious talent here… And it shines through so brightly on this song that's filled with emotion, atmosphere, drama" – Record Of The Day
Credits
Produced by Theodore
Co -Produced and Recorded by Clive Martin
Mixed by Ken Thomas
Mastered by Ted Jensen at Sterling Studios, NYC
Engineered by Giorgos Simatos, Vangelis Moschos
Theodore – Voice, Piano, Guitar, Synthesizer, Glockenspiel, Lyrics, Composition, Orchestration
Stefanos Zakopoulos – Drums
Nikolas Papachronopoulos – Bass
Alessandro Giovanetto – Guitar
Andy Tsibouktsoglou – Guitar, Backing Vocals
John Ghurchill – Bass
Panagiotis Arapoglou – Violin 1
Theodora Serelea – Violin 2
Giorgos Chatzis – Violin 3
Peny Dimitrakopoulou – Violin 2
Ilias Sdoukos – Viola
Maria Katsoura – Viola
Konstantinos Sereleas – Cello
Giorgos Krimperis – Trombone
Spiros Moschonas – Trombone
Spiros Vergis – Bass Trombone
Album artwork 'Grey Heavens' by Lila Sotiriou
Graphic and layout design by Alexandra Alexandridou
(P) 2016 United We Fly
(C) 2016 United We Fly