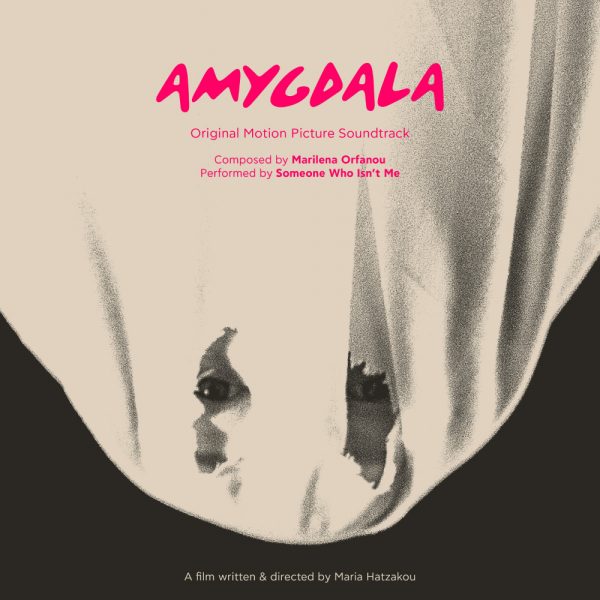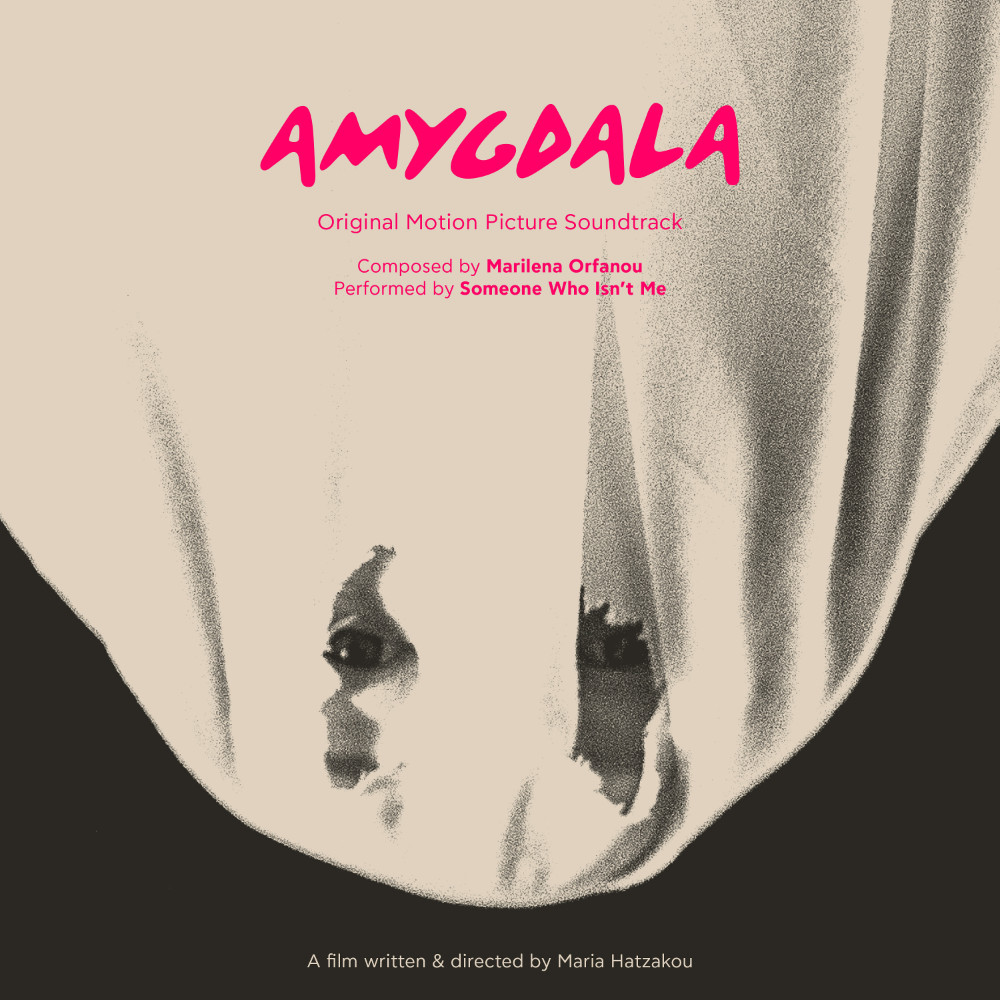 Amygdala
6,00€ – 10,00€
Press Release
Music unites with cinema in an absolutely feminine affair!
The new album of Someone Who Isn't Me (aka SWIM), titled "Amygdala", is released by United We Fly.
"Amygdala" is the original soundtrack of the short film "AMYGDALI" which was recently awarded with a special mention of original music at the 44th Drama International Short Film Festival. "AMYGDALI" is written & directed by Maria Hatzakou, drummer of SWIM, while at the same time Marilena Orfanou, lead singer of the band, composes the original score. SWIM present an outstanding original soundtrack, influenced by John Carpenter, Air, Cocteau Twins, Angelo Badalamenti and 80's pop.
"Amygdala" comprises the three songs heard in the movie, two additional instrumental tracks, as well as a surprise bonus track!
The 44th Drama International Short Film Festival's committee states:
"A typical example of how a soundtrack can be a powerful form of storytelling on its own and thus make us approach the anti-heroines of the film in a better way"
"Amygdali. Do you know what it is?"
Two sisters, Anna and Melina, spend the last days of summer at their summer house in Nea Makri.
Anna is having a party for her 18th birthday and all she wants is to spend the day with her summer flirt, Maria.
Melina loves Anna obsessively and she doesn't understand the reason she isn't invited to the party. But she knows that as a party crasher she can make this night unforgettable for her big sister.
Credits
All music, songs & lyrics written by Marilena Orfanou (D-Version Music Publishing)
Produced & Mixed by Marilena Orfanou
Mastered by Sweetpost Production Studio
Poster & Cassette Design by Talc Studio
Ghost photo by Evgenia Bourzoukou
(c) 2021 United We Fly
(p) 2021 United We Fly
Synths & Vocals: Marilena Orfanou
Guitars: Gina Dimakopoulou
Drums: Maria Hatzakou
Backing vocals on "Flying Away": Niki Ovakoglou