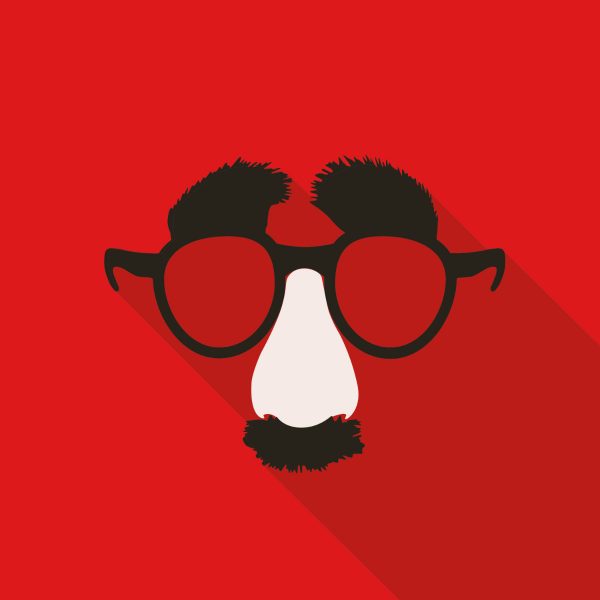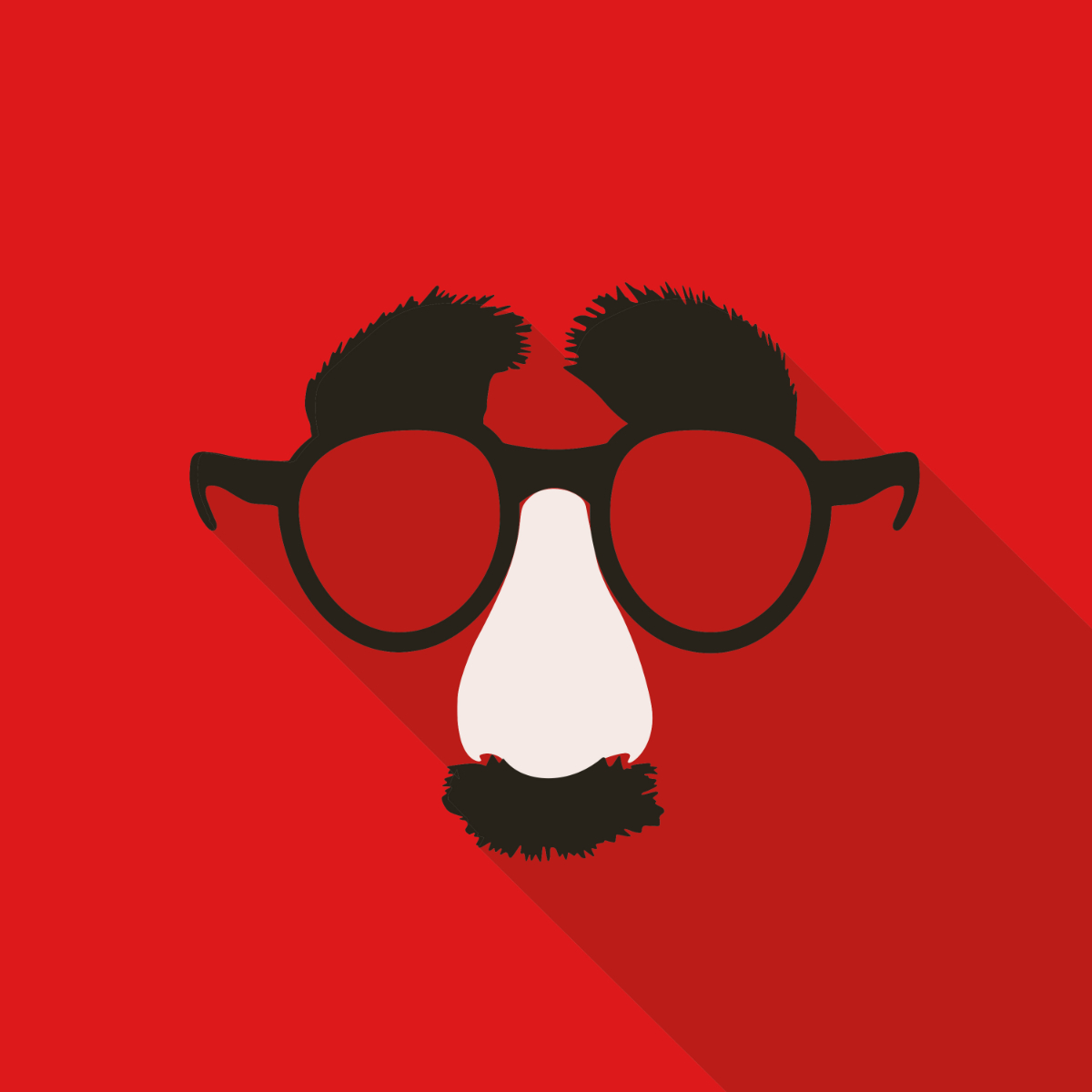 The Big Nose Attack
6,00€ – 26,00€
Press Release
10+ years ago we started a life as a band, a traveling circus playing underground venues across Europe with a 'nothing to lose' attitude in our luggage, meeting new people and having good times with them, a shot of Jack (which most times tasted like bad luck) and playing our songs for them
Credits
Little Tonnie: Drums, Percussion, Piano, Organ
Boogieman: Vocals, Guitar, Ukulele, Kazoo, Harmonica
All songs written by The Big Nose Attack.
Produced, recorded & mixed by The Big Nose Attack @ Stinky Room Studios 2011
Remixed by Markos Samaras @ Wudsound Studio 2020.
Mastered by Yiannis Christodoulatos @ Sweetspot Mastering 2021
Artwork & layout by Boogieman
Logo Design by John Kontandreopoulos @ Semitone Labs.
Reissued by United We Fly.
(c) 2022 United We Fly
(p) 2022 United We Fly